Michelle theme is compatible with WordPress block editor and supports wide alignment, color palettes, font sizes, and others. Using block editor allows you to create beautiful and performant websites with intriguing page layouts without a page builder plugin as you can see on this demo website.
The theme integrates custom designed block styles and especially vast library of block patterns, which include call to actions, galleries, features lists, projects and testimonials layouts, cover titles and others. These allow you to build your website fast and with ease.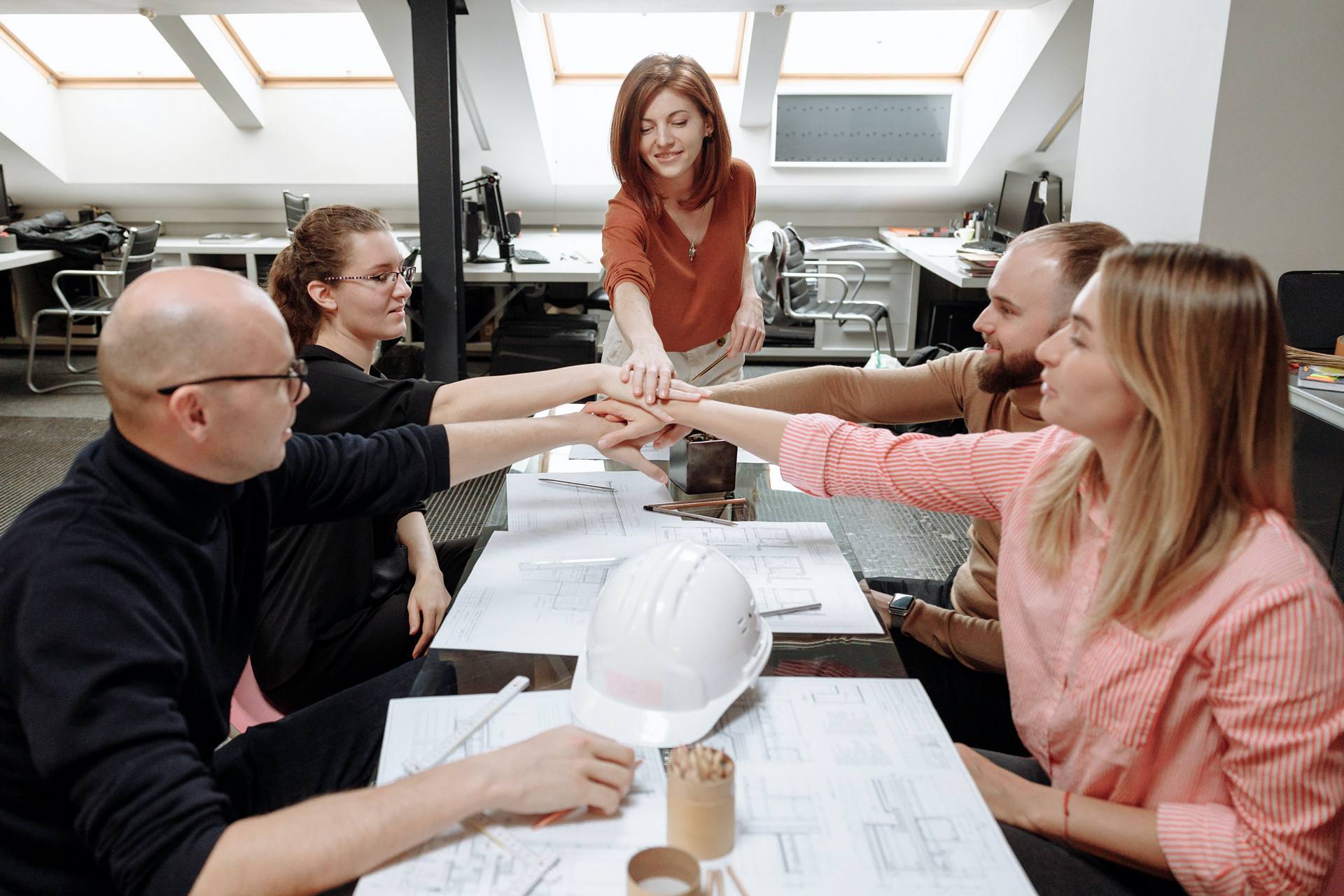 Using block patterns
Block patterns are predesigned sections of content that you can use on your pages and posts. That way you don't have to create these sections from scratch, but rather just adapt block patterns to your needs after adding them to your page content.
Open your page or post for editing.
In the upper left corner click the "Add block button".

Switch over to "Patterns" tab.
From the dropdown select a patterns category to browse predefined block patterns.
Choose a desired pattern and drag and drop it into your page content.
Now you have fully predesigned section in your page content and you can edit it to your needs. No need to build the section from scratch.
Feel free to repeat the process to add more block patterns into your page content and create a perfect page layout.
Using block styles
The theme adds several additional styles to specific blocks. With block styles you can easily change the appearance or style of a specific block you are editing.
Open your page or post for editing.
Click a block in your page content or add one there.
Make sure the block is selected, then in the upper right corner click the "Settings" icon.

If not selected already, click the "Block" tab.
Click the "Styles" section to open it and reveal available block styles.
Choose your preferred style for the block.
After making your changes and being happy with them, don't forget to save your page or post!
Video Tutorials
These instructions are conveniently available also as a short, but to the point, video tutorials.